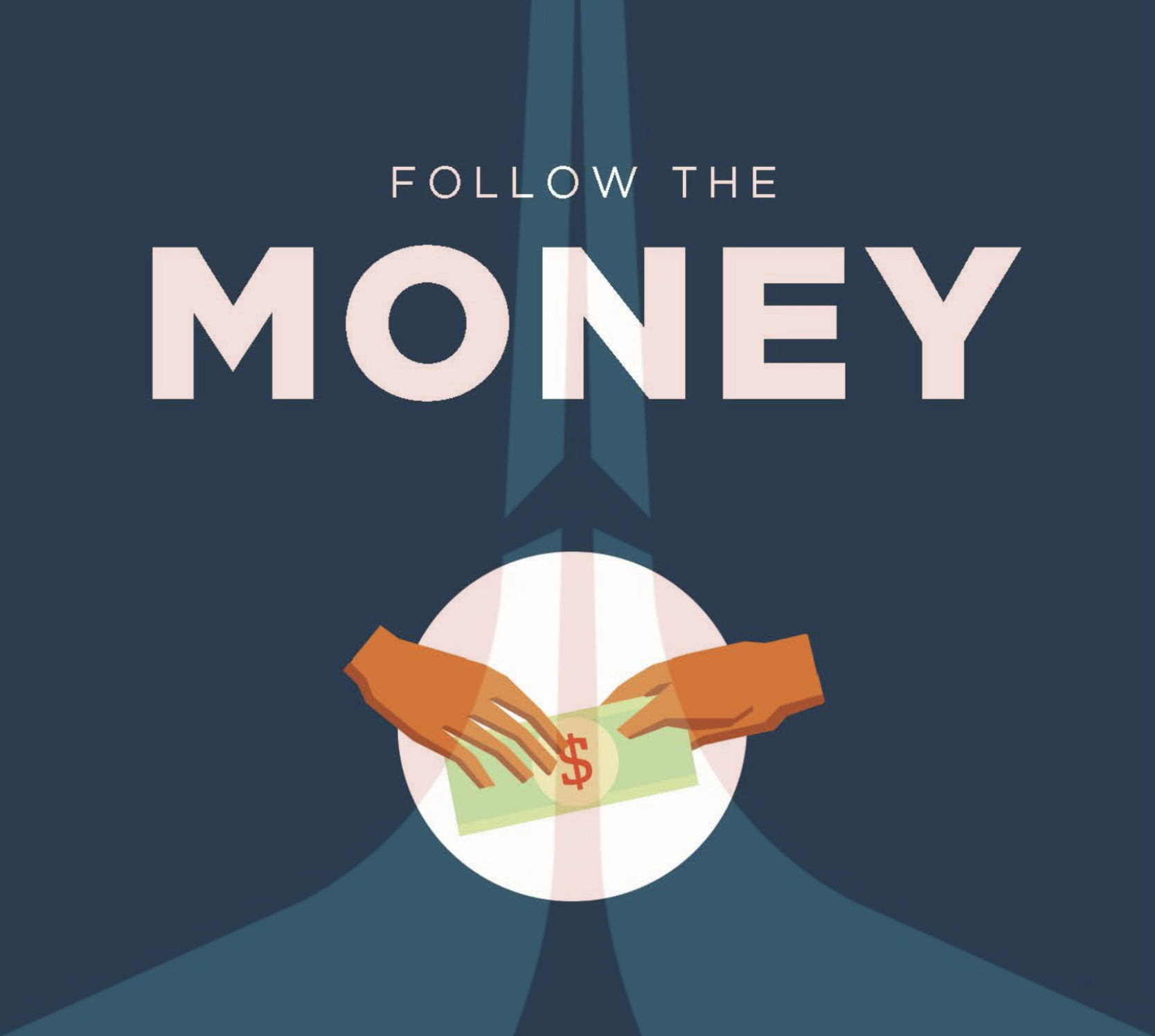 By Mark Brooks
Today, five of the six local municipal governments, including the city of Pickering, support building a new airport and economic development zone. But aviation is a federal jurisdiction and one of the local Members of Parliament, Jennifer O'Connell, is opposed. The new airport, to be built on land already set aside for it in Pickering, requires approval from a distant federal cabinet in Ottawa.
In an attempt to stop the airport, the MP has released misleading statements on the contents of a government report. However, the Aviation Sector Analysis report, commissioned by Transport Canada, states that new aviation capacity is needed and suggests breaking ground on a new industrial utility airport in 2026. Recently the MP authorized an E-petition in the Canadian Parliament that states the report says the airport is not needed. This petition is open for signatures from across Canada and is now being promoted by an anti-airport lobby group. It has turned a local debate into a national scandal.
For years someone has been funding anti-airport lobbying efforts just like this, but who and what is the relationship with the MP and her actions?
"Follow the money" has been a popular political catchphrase since the 1970s. From special cause advertising, to direct donations to political candidates, determining who is spending money can be a great way to determine motivation. In Canada, some lobbying can be easily tracked, some slips by riding behind one band wagon or another. Unlike other countries, Canadian Election law requires open and public reporting of campaign donations (eventually)and only individuals can donate.
What can campaign donations tell us? Elections Canada has not posted the contributions and expenditures for any candidate from the 2019 federal election. But a donors list is available for the 2015 campaign for Liberal MP Jennifer O'Connell, a strident opponent of the airport.The MP spent $92,000 on her initial election campaign in 2015 with $26,000 coming from donors. As mentioned, companies are not allowed to make political donations directly to candidates in Canada only individuals. By value, at least 47% of the MP's donations were from individuals who appear to have a connection to the construction and land development business. You might think that this is an interesting revelation. For comparison, another nearby liberal MP, Mark Holland, received $0 dollars from developers in 2015.
Political donations have in the past been the starting point for conspiracy theories on how developers are pulling the strings behind the scenes. It is easy to let your imagination run wild on motivations as to why someone in the construction business would donate to an MP fighting to stop the airport. Is it to reduce development levies on a current project? To build houses instead of an airport? Create scarcity for profit? The truth appears to be a lot more boring, just business as usual.
The problem with the developer as boogeyman theory is that the amount donated is just not that much money, only $12,000. Also, developers regularly make donations to both pro– and anti-airport candidates. Consider too that building the new airport is not the only, or most important political issue in our democracy. Personal choice, the ability to be heard, any number of reasons could be motivating these donations. To help set the record straight, Dave Wilkes, the CEO of BILD (Building Industry and Land Development Association) came out strongly on the need for the airport in an article in the Toronto Sun in 2019.
So, what about the lobby group now promoting the E-petition and its misinformation? Called Land Over Landings, only some of its donors are public knowledge. Many have no doubt been sold into giving money to the group by its virtue signalling on climate change, anti–globalization and pro–local agricultural messaging. But the lobby group's goals may have a deeper significance to a select few. Land Over Landings' stated goal is not just to stop the new airport but to extend the current leases forever on the land set aside for the airport. The fact that the land is worth a fortune and that many in the group (including both its chair and family of its vice chair ) are leaseholders is glossed over, if mentioned at all.


Who is this lobby group supporting politically with the money it raises and who are its biggest donors? According to Elections Canada, the group spent $2,300 on election advertising with Durham radio in September 2019. Was this in support of a well–known opponent of the airport, local Liberal MP Jennifer O'Connell's re-election campaign? It seems possible as the groups chair has bragged about working on the MP's campaign, posted on Facebook about it along with a picture with liberal party leader and Canada's current Prime Minister, Justin Trudeau.
Here is a quote from Land Over Landings "lead by example" Website page that describes some of their most important donors and their motivation:
" Tapscotts, Millers, Reesors and others who have stayed to farm these lands want to restore mixed farming, revive communities, and make it possible for young farmers to make a productive living here, but none of that can happen until the threat of an airport is gone, and long-term leases are granted. Maybe then Ron can buy that new $600,000 combine he needs. Now that's big business!"
A recent response to a (FOI) Freedom Of Information request on who is leasing the Pickering lands has revealed that individuals and corporations with those names control thousands of acres of Pickering airport land leases. It makes sense that they would be lobbying to stop or delay the airport and to extend their land leases. Is the local MP's promotion of erroneous information on the critically needed airport just a bit of payback for the lobby groups support? In so doing has she abandoned her Oath of Allegiance as an MP to conduct herself in the best interest of the country?
While concerned citizens look forward to reading Jennifer O'Connell 2019 election expenses and donors list, don't expect to find much. Unfortunately, Land Over Landing donors list is not as transparent. If we follow the money all roads appear to lead back to the leaseholders and others with a direct financial interest in stopping the airport.
It is time to push aside this lobbying effort and get on with building Pickering airport.
References:
Land Over Landings Billion dollar ask of the Canadian Tax Payer
National Post Follow the money database
Toronto Star BILD article supporting the need for Pickering Airport
Are Pickering Airport Land lease insiders setting up a Billion dollar wind fall?
Does Land Over Landings have a conflict of Interest?