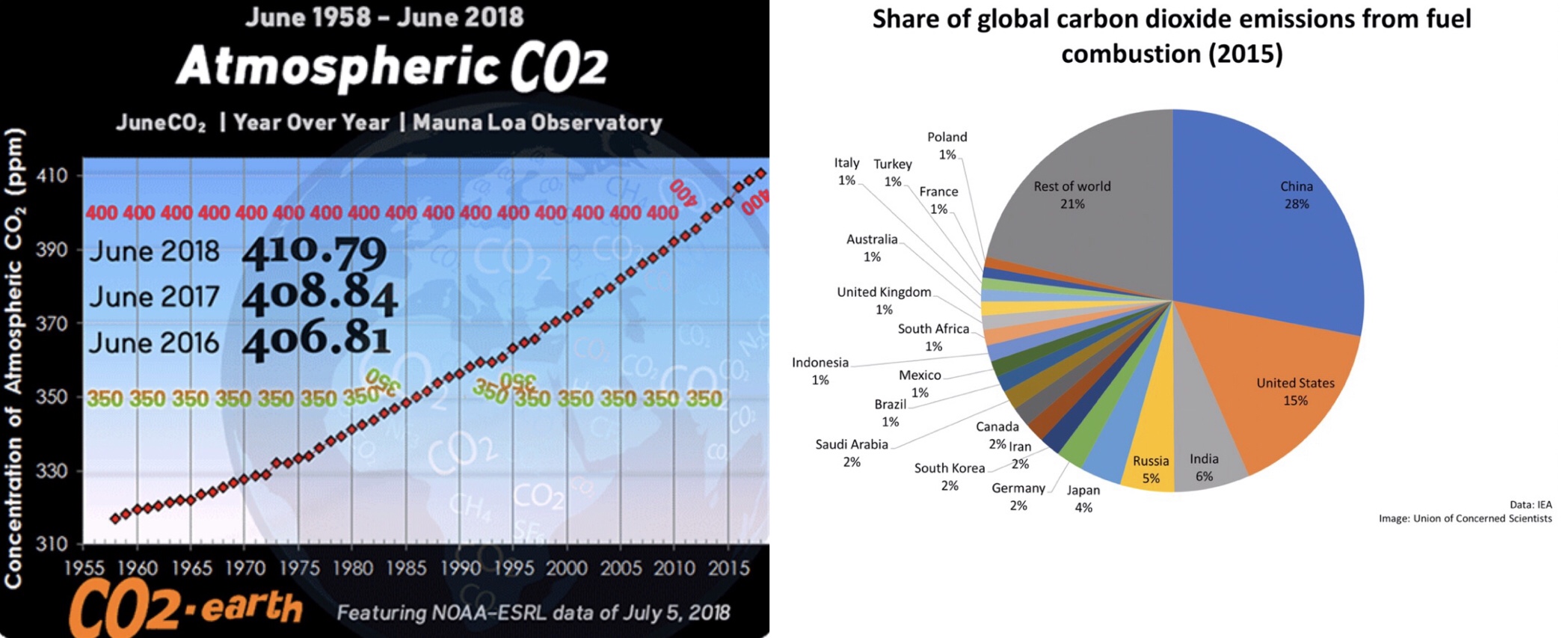 For the first time since humans have existed on Earth, carbon dioxide in the atmosphere has topped 415 parts per million.  Transportation contributes significantly to global warming. We can take concrete actions today to reduce those emissions through more efficient transportation and trying to reduce our need to travel. The first is largely up to government and industry, the second is an individual's choice.
Individual freedom of movement in Canada is a hard-won right. Don't even think about introducing travel rationing. Even our most ardent climate-change doomsayers have been observed taking three European vacations a year or commuting between work and homes in Toronto and Vancouver.  While this can change over time, our citizens are not going to wake up one morning and decide not to travel. No one is going to decide that video conferencing with a close family member is equal to seeing them in the flesh.  
Our only solution is to improve the efficiency of transportation. In Canada, aviation is the predominant mode of passenger travel for trips beyond more than a few hundred kilometers and that's a good thing. Flying is a much more efficient and safer than driving long distances. Long distance passenger train and bus services are being pushed into the dustbin of Canadian history by the speed and efficiency of air travel.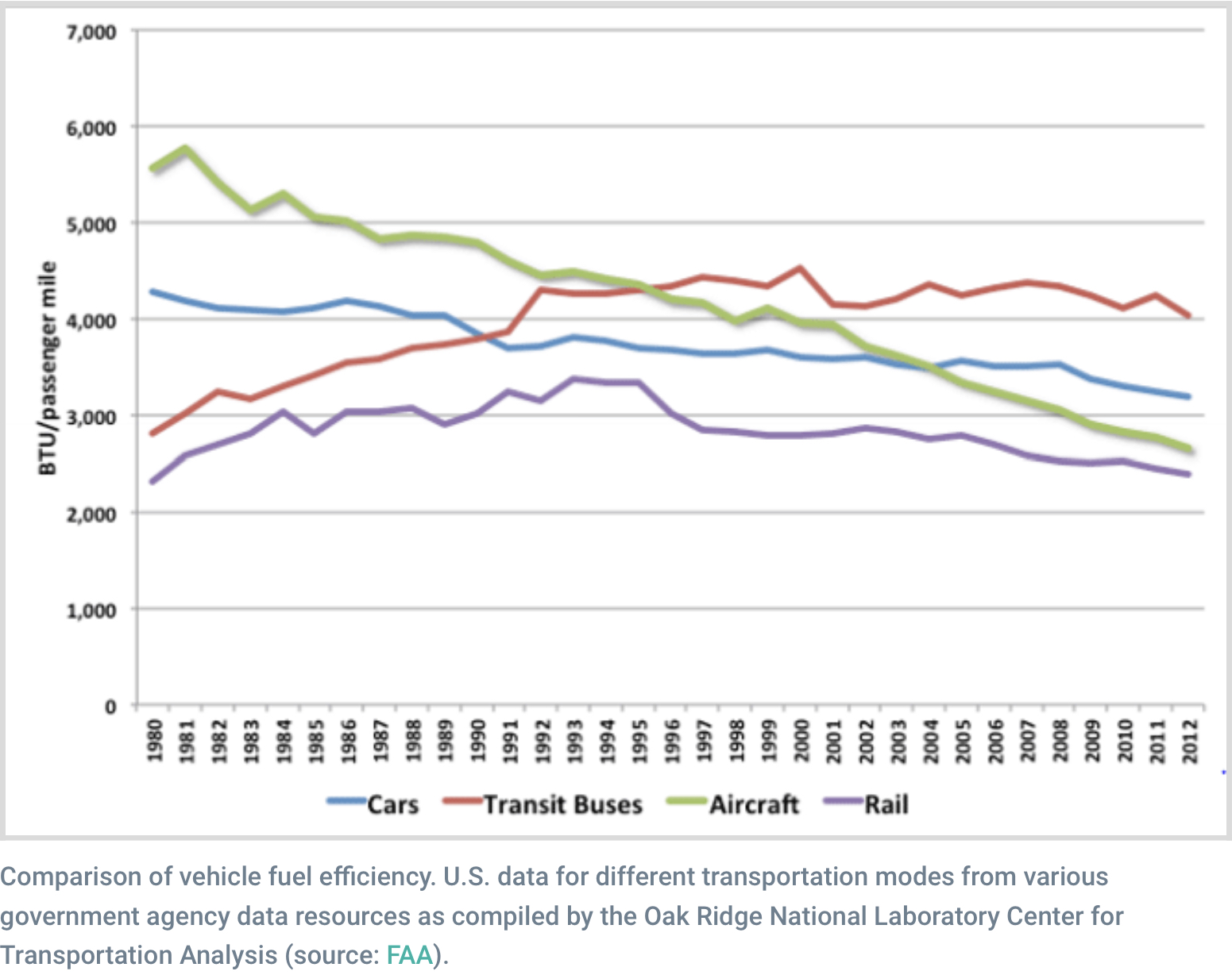 So how can we make air travel as efficient as possible? It starts with, and ends with an airport. The closer an airport is to where you live and want to go, the more efficient the carbon footprint of the trip is. Taking a single flight directly to your destination instead multiple flights by connecting through a hub airport also reduces emissions. This efficiency reduces costs and saves time. It increases the demand for point-to-point air travel from locally accessible airports. In 2018 there were more than 18,000 point-to-point routes world-wide.
Making our airports, and the aircraft that use them, as efficient as possible is the next big step in reducing a traveler's carbon footprint.   In Canada, our federal government is delaying two big airport infrastructure projects that can significantly reduce greenhouse gas emissions per passenger mile traveled. 
The first is the runway extension at Billy Bishop Toronto City airport. Porter Airlines would like to switch to use the more fuel efficient Canadian-built C–Series passenger jets. To do this safely it needs the Toronto Port Authority to extend the runway at Billy Bishop Airport. Proposed in 2013, this will cost tax payers nothing, and enable Porter airlines to start flying a new multibillion-dollar fleet of Canadian made jets. 
The C–Series Jet, also known as the Airbus A220, is the most fuel-efficient aircraft in its class. It burns less than 2 liters of jet fuel per 100km per passenger seat over long distances. On Porter's existing short and medium routes, it can average 2.5 liters per 100 km per passenger seat, at least 20% less than their current fleet of Q400s.  It is also a quieter aircraft.
To put this into perspective, the current Canadian automotive fleet average is 8.9 Liters per 100km and carries an average of 1.38 people per trip. Not only can air travel be three times as efficient as driving long distances, but flying goes in a straight line and does not require thousands of kilometers of asphalt to be built and maintained. That is tens of thousands of hectares of farmland and forests saved.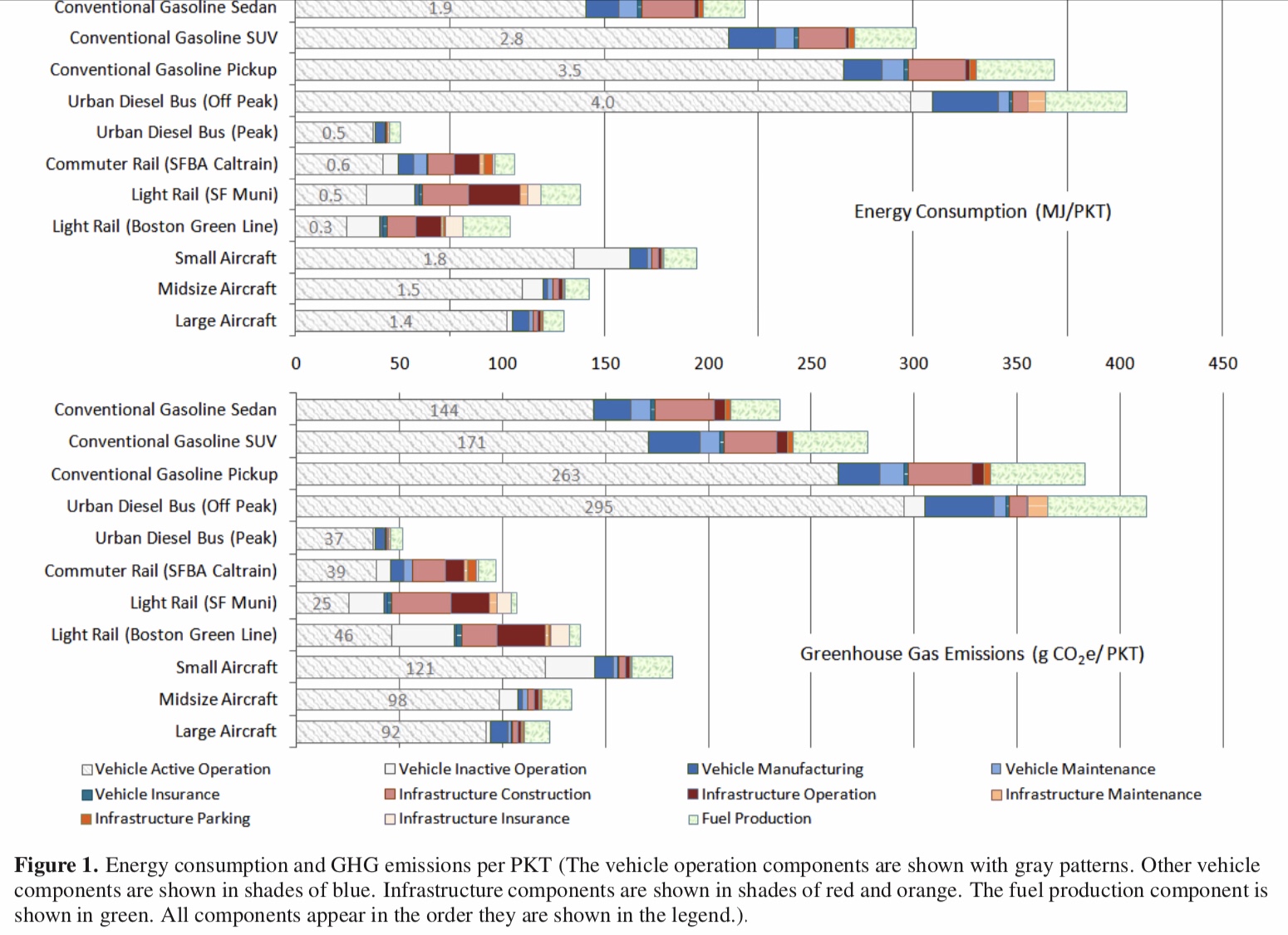 The second big infrastructure project being delayed by our federal government's indecision is Pickering Airport. The Toronto region is the fastest-growing major metropolitan area in North America and is primarily serviced by a single jet airport, Toronto Pearson. Even today the congestion at Toronto Pearson is causing delays, excessive fuel burn and unnecessary greenhouse gas emissions. In February 2019, TorontoPearson ranked dead last in on-time performance out of 28 major North America Airports. Imagine what it will be like in 10 years at Toronto's current growth rate (including the increase in commute traffic to get there).
Air traffic doesn't disappear when Pearson becomes congested.  Aircraft congestion impacts the entire air navigation system, creating aircraftholds on the ground and in the sky resulting in much more fuel being burned. Once congestion occurs, aircraft arrivals into Pearson overflow into the early hours of the morning generating more noise pollution and keeping the citizens of Toronto awake. 
The new airport in Pickering will take 10 years to build and will be desperately needed by the time it opens in 2028-2030. Yet our politicians cannot get past the symbolic challenge that building a new airport creates politically both at home and internationally.  Every year our government delays starting construction, adds millions of tons of unnecessary carbon emissions into our atmosphere.
It is time for action. Tell your member of Parliament that further delays on politically difficult projects to improve the efficiency of our airports is unacceptable. It is time to build the Pickering Airport, extend Billy Bishop Airport's runway and a dozen other infrastructure projects that can improve efficiency and reduce emissions. It is time for the government to fulfil its promise.
Reference 1: Environmental Assessment of Passenger Transportation
Reference 2: Government of Canada report on Aviation emissions
Reference 3: ICAO emissions calculator