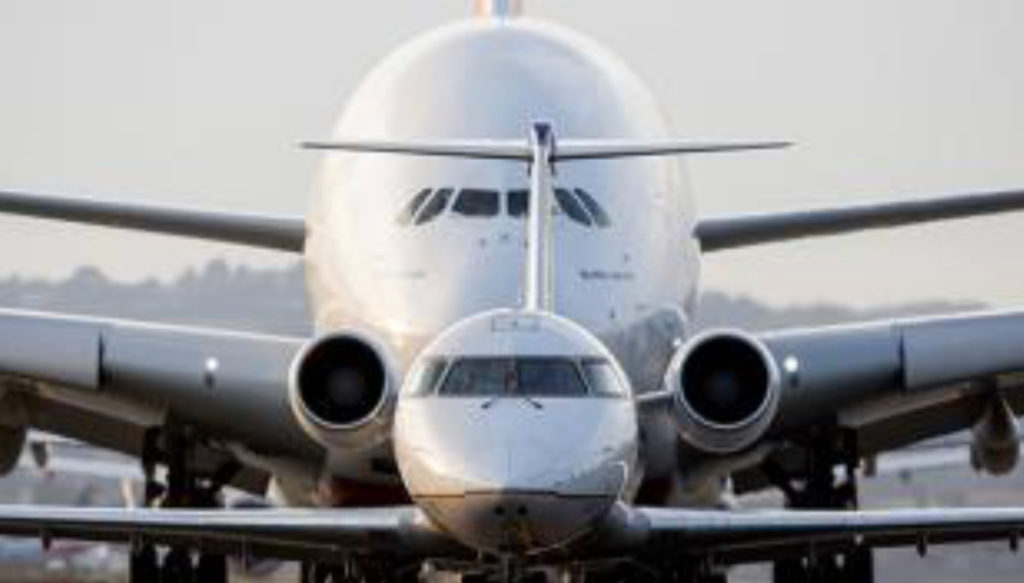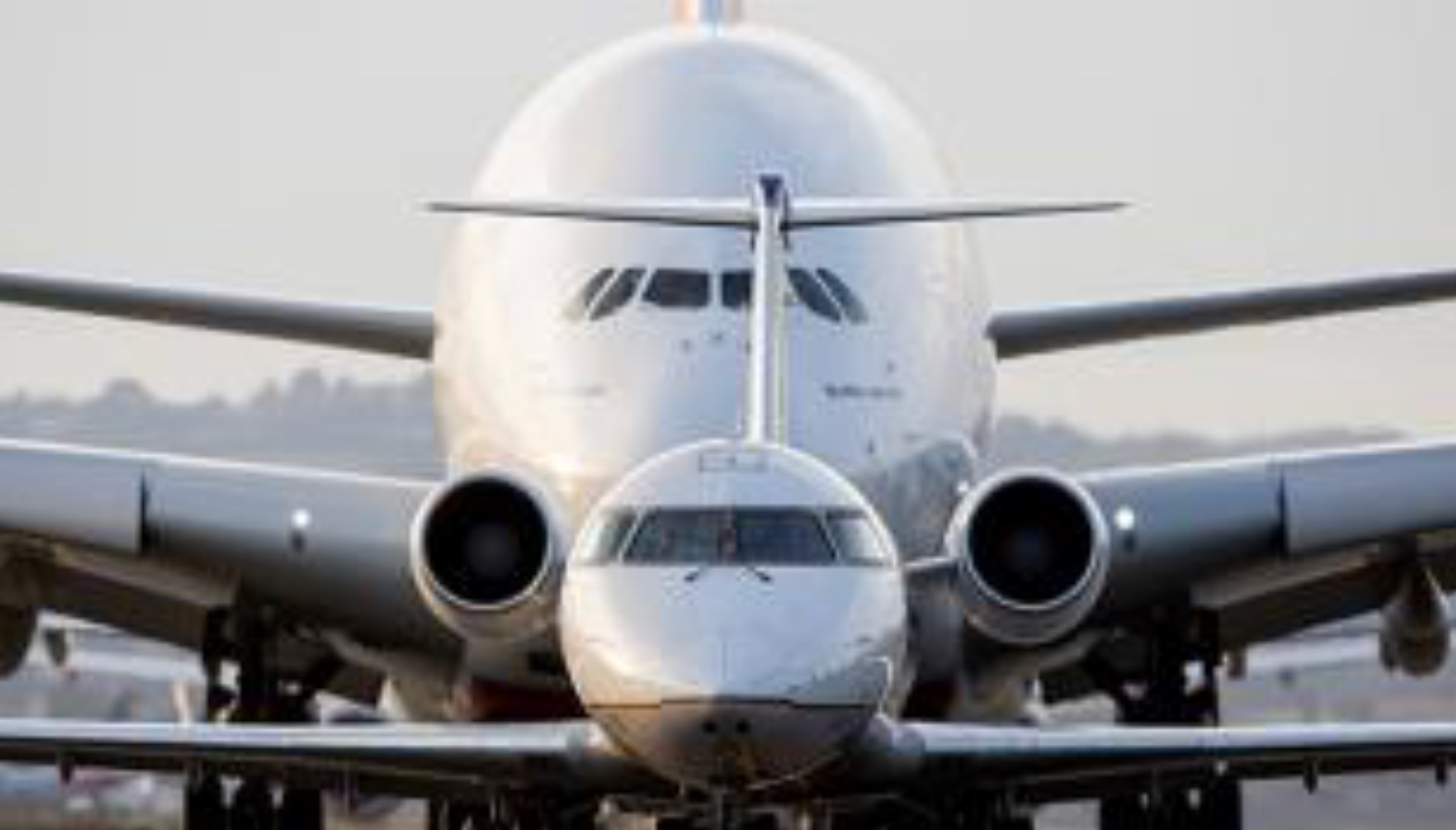 Pearson Airport, the only jet airport inside the Toronto passenger catchment area, does 478,000 movements annually today. It is quickly approaching its stated 2008 master plan maximum aircraft movement capacity of 520,000. If it is to continue in its role as the Toronto regions economic growth engine, it needs to find a way to take in more aircraft each hour of each day. With aircraft movement growth of 2.6% to 2.9% in 2016 ( GTAA vs Nav Canada figures) and a projected growth even higher in 2017, Pearson airport is running out of runway slots fast.
What is in a growth number?
The CAGR ( Compounded Annual Growth Rate ) used by the GTAA for aircraft movements going forward is only 1.5%. This number is well under current actual growth, below forecasts by the IATA (International Air Transportation Association) and below the worldwide 1.9% forecast by the ACI ( Airports Council International). The GTAA is projecting this low growth despite the Canadian economy being near the top of the G7 developed nations in overall growth. One explanation for this is that as congestion builds, it is  industry practice to displace smaller regional jets and box haulers with larger passenger jets. In this way the GTAAs growth forecast becomes a self fulfilling prophecy.
Once Pearson airport hits capacity growth will then go to zero.
Pickering airport is expected to be the prime destination for those smaller aircraft being squeezed out of Pearson.