By Mark Brooks
A proposed tax on new small aircraft in the 2021 Canadian federal budget is a shocker. The new tax could not come at a worse time as GA (General Aviation) pilots, businesses and entrepreneurs look to recover from the pandemic and re-equip with new safer and more efficient greener aircraft.  What is going on?
Canada's ruling Liberal party is expected to celebrate a new "luxury tax" on new airplanes, boats and expensive cars for political effect in the coming election. The tax, outlined in the April 2021 budget, is triggered by a threshold of $100,000 for cars and planes and $250,000 for boats. It is expected to raise only a few hundred million dollars. This barely covers the cost of implementation, not to mention the expected loss of jobs in the automotive and aviation sectors that it will create.  A similar tax implemented in the US in the 1990s failed for just this reason.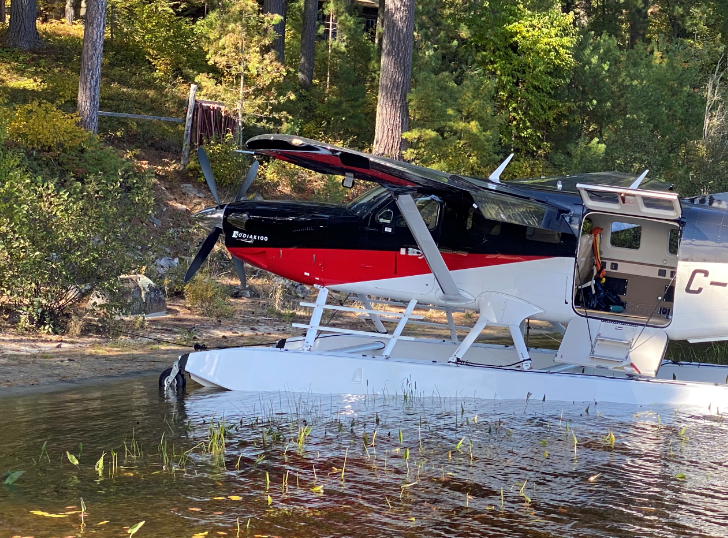 So why a luxury tax that will kill jobs and raise very little money? The air of smugness in how it was introduced by Finance Minister Chrystia Freeland gives us a hint of a political motive. In the budget's foreword she wrote:
"If you've been lucky enough, or smart enough, or hard-working enough, to afford to spend $100,000 on a car, or $250,000 on a boat—congratulations! And thank you for contributing a little bit of that good fortune to help heal the wounds of COVID and invest in our future collective prosperity,"
It is noteworthy that she omitted airplanes in her wording, perhaps it was slipped into the budget itself by overzealous staffers? Unfortunately the budget clearly treats the purchase of a new more efficient, safer aircraft used to travel to the remote regions of Canada, as a luxury. It puts a small utility aircraft on the same level as a Lamborghini that will never be driven outside of downtown Toronto.  Did the authors of the new tax understand that small aircraft are often a beast of burden, not flashy lifestyle bling? Perhaps the authors of the tax only knowledge of small aircraft comes from the online deluge of fake social media "influencers".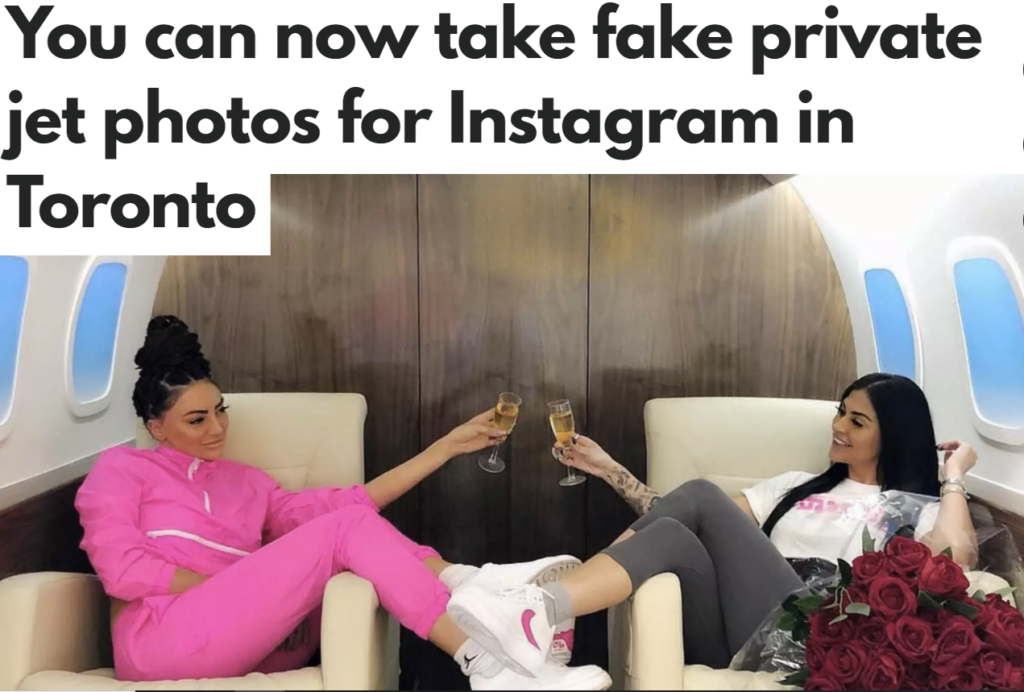 Then again, maybe the tax's creators are not woefully uninformed on the GA segment.  Perhaps the tax is just more virtual signaling to garner votes?
When the tax comes into effect on January 1, 2022, it can be expected to immediately start to do damage to Canadian Aviation. Depending on implementation and interpretation, the new tax on aircraft would raise only a few million but could reduce the number of new small aircraft purchased. In 2019 about 200 small aircraft where purchased by a wide assortment of businesses from flight training schools to corporate aviation, aerial surveyors, as well as a few individual private pilots. Many questions remain unanswered, such as can the new tax be refunded to corporations like the HST can today on the purchase of new equipment?
A tax on new aircraft can reduce aviation safety and discourage aviation's transition to a low carbon economy but perhaps the greatest damage could be to come.  The new Tax is a clear signal that the current government views small aircraft ownership and operation as a luxury. An Orwellian style label of "Luxury Tax" on what to many is essential new equipment for business and personal transportation while not taxing real luxury goods such as recreational vehicles and motor homes. An ominous foreboding of things to come.

COPA (the Canadian Owners and Pilots Association) reaction to the tax was immediate and strongly worded calling it a discriminatory tax. COPA states that the new tax will hurt General Aviation including:
Greatly impede the shift from older aircraft to new, safer and more efficient designs;
Contribute to the international perception that Canada is imposing trade or importation barriers on their aerospace industry;
Restrict the continuation of flight training and flight operations for the individuals who seek a future within the Canadian aerospace sector; and
Discriminate against the whole aviation industry and its over 9 billion dollar contribution to the Canadian economy.
COPA notes that placing an equivalent threshold on a $100,000 luxury car to that of an aircraft at the same value is incorrect. No new certified personal aircraft – airplanes and helicopters – can be purchased for under $100,000 in Canada, but there is an abundance of new boats that can be purchased for less than $250,000. COPA describes the $100,000 threshold placed on "new", "personal" aircraft as a highly unrealistic, particularly when adding a 10 per cent tax to items that are already taxed (a tax on a tax).
So, all new aircraft being bought to move people and goods efficiently and safely over Canada's rugged terrain have been deemed a luxury.
It is time to say no to the lack of fairness that this nonsensical luxury tax wants to promote. It is time to embrace and promote the freedom of movement and net carbon zero aviation in all its forms. It is time to encourage and incent, not tax, the purchase of new safer, more fuel efficient general aviation aircraft.
Related posts:
New tax hurts shift to low carbon aviation
References:
Policy | 2021 Liberal National Convention | Liberal Party of Canada
COPA-General-Aviation-EI-FINAL-REPORT.pdf (copanational.org)
COPA Responds to Ottawa's Proposed Luxury Tax on Personal Aircraft | COPA (copanational.org)
You can now take fake private jet photos for Instagram in Toronto (blogto.com)
New Taxes, Like Canada's Luxury Tax, Have A Way Of Spreading – AVweb
Good Riddance to the Luxury Tax – WSJ
Bye Aerospace unveils all-electric eFlyer 800 aircraft – Skies Mag
Electric Aircraft – all-electric eFlyer – Bye Aerospace
Velis Electro EASA TC – Pipistrel Aircraft (pipistrel-aircraft.com)
eFlyer 2 Serial #001 Assembly Underway – Bye Aerospace
The High Cost Of New General Aviation Aircraft May Be Pricing Pilots Out Of The Market (forbes.com)