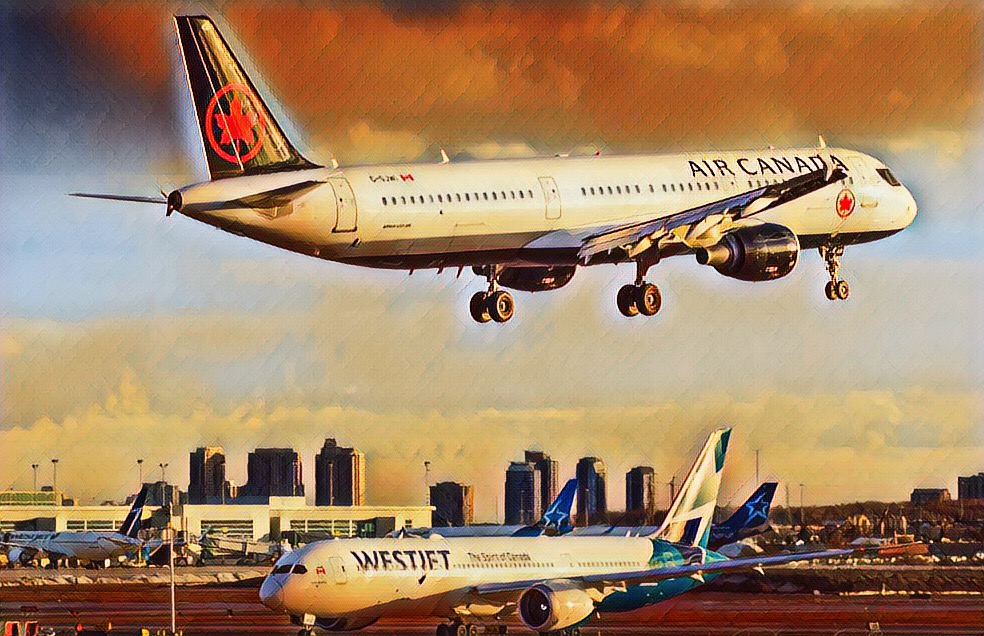 Despite all the efforts by Pearson's amazing award-winning team, the airport hit yet another new low in on time performance in February. According to www.flightstats.com, Pearson (ICAO airport code YYZ) once again came in dead last in on time performance among the 28 major airports in North America.   The source of the trouble is well-know: a lack of airside capacity combined with Torontos growth.
Due to its all-weather capacity limits, YYZ's winter performance is always lower than the summer months, and this year it hit 61% for February. That's a 7% drop from the same period last year, accelerating a steady year over year decline. Despite years of statistical proof, The Greater Toronto Airports Authority (GTAA), which runs Toronto Pearson International Airport, continues to refuse to publicly acknowledge that it has an all-weather capacity problem. If it did admit the lack of reliability, the economic hit could be troublesome.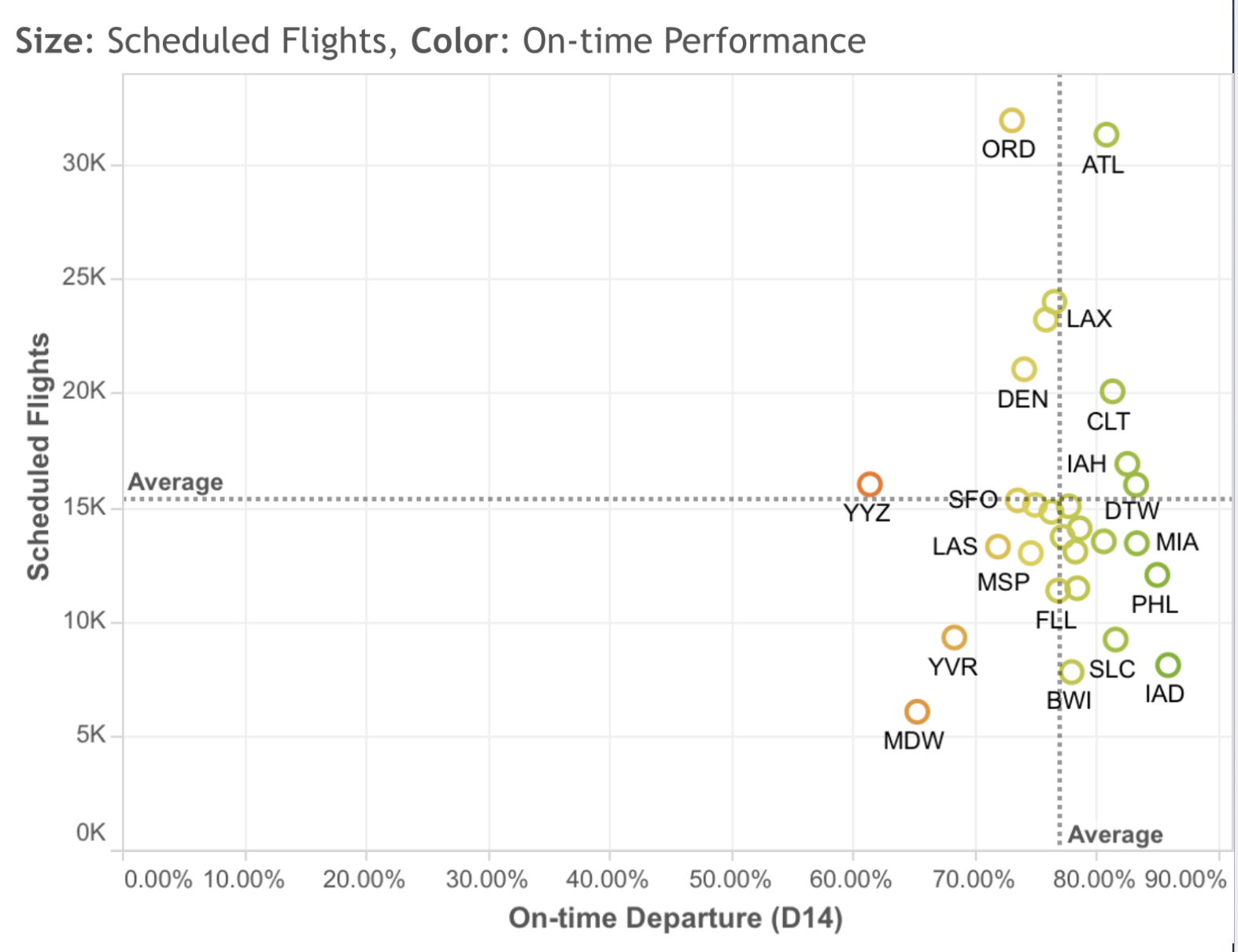 Pearson Airport is now the beating heart of Toronto's economy, accounting for 30% of all Canadian passenger traffic, and 6% of Ontario's Gross Domestic Products (GDP).  Delays at Pearson hurt millions of passengers a year, reduce the productivity of our economy, generate excessive emissions and ripple out effecting the world's aviation network. What happens when Pearson Airport can no longer meet the demands of the traveling public? Is Toronto's economy and reputation flying headfirst into an epic face-plant? The first two months of 2019 are a hint at the calamity that is coming.
It has been a rough winter for jet traffic at Toronto Pearson International. Thousands of delays and hundreds of canceled flights each week. Some days have seen as much as 30% of schedule airline traffic cancelled. Other flights are pushed well into the night (operating during times when flights are supposed to be restricted) disturbing the sleep of hundreds of thousands of residents.  The winter months in Canada are always the true test of an airport's all-weather capacity, and this winter has had its share of harsh weather.  But winter is hardly a new season on Toronto's calendar. So what is going on?
Thanks to Toronto's relentless growth, and its reliance on a single major international jet airport, Toronto Pearson's lack of capacity is becoming a clear economic choke-point. With Pearson up against the limits created by the laws of nature and man what is the GTAA planning to do about it?
While displaying a outward sense of calm, for years Nav Canada and the GTAA have been scrambling for ways to increase capacity.  It has tried everything, including a reorganization of the airspace around Pearson and even reducing safety standards. A plan to build a sixth runway has proved a nonstarter as it would be costly, disruptive and will not significantly increase capacity. Controversial moves such as increases in the maximum cross wind limits on snow contaminated runways and reducing wake turbulence separation by relying on visual departures whenever possible have slowed but not halted Pearson's downward spiral. For the non technical, this reduces the safety margins for the the airlines and their passengers.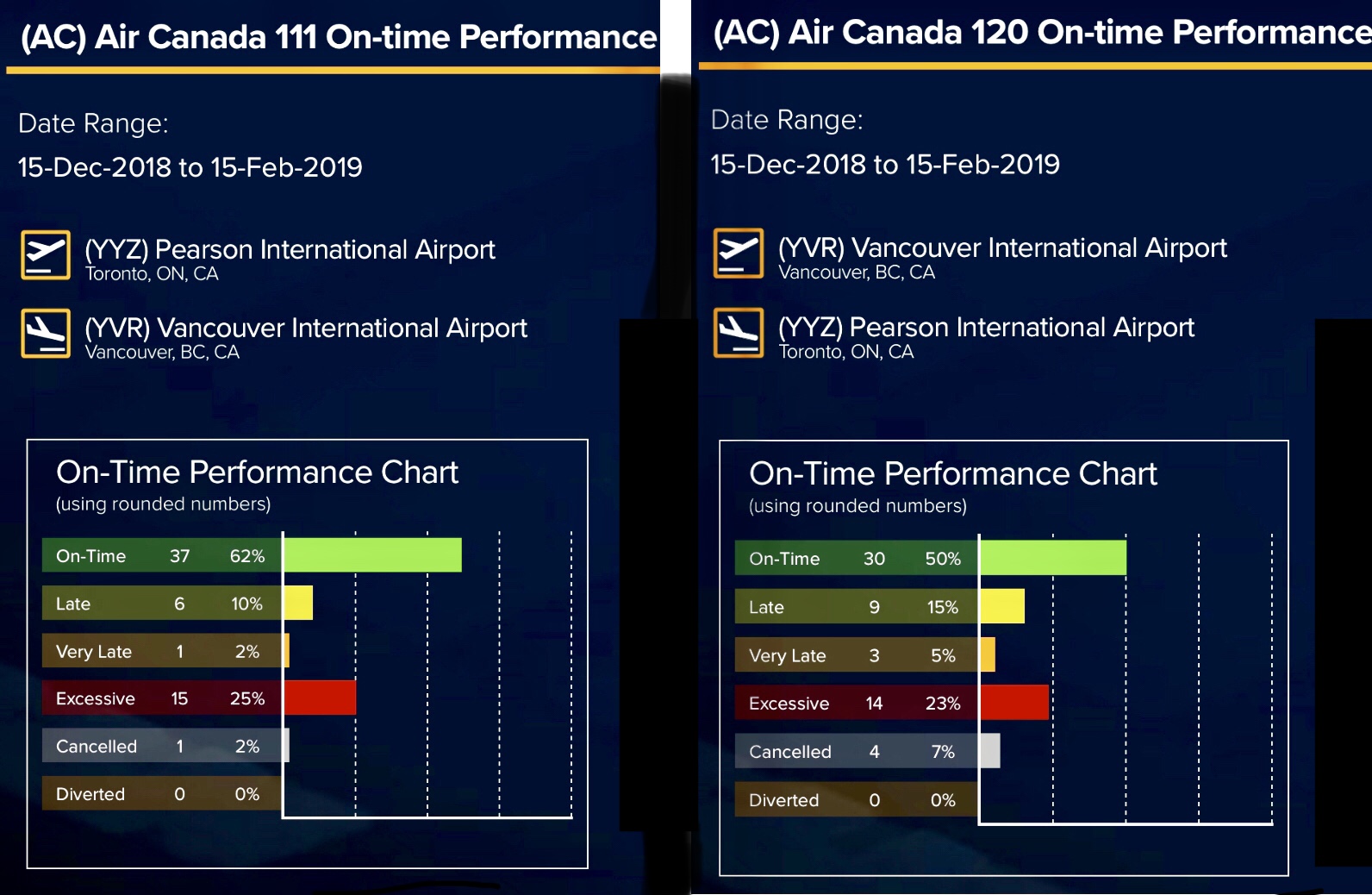 Pearson is not the first jet airport to hit capacity limits and refuse to admit it. 15 years ago, New York's John F Kennedy ( JFK), another snow belt international airport with Mega Hub business dreams,  hit the same physical limits.  But unlike Transport Canada, when JFK's on time performance dropped into the 60 percentile the FAA took action, placing a movement limit of 81 aircraft an hour at JFK. That FAA order is still in place today, enabling JFKs on-time performance in February to consistently beat Pearson by a wide margin (83% in February).
Will Transport Canada take the same path? Unfortunately it can't. The difference is that New York has 5 other jet airports within an hours drive of the city that were able to take the load. Toronto has nothing but distant Hamilton (YHM) airport. Other jet capable airports such as Hamilton or Waterloo are up to two hours drive away for many residents. With road congestion growing year over year, this commute time is expected to grow, not shrink.  Plans to build a new airport in Pickering are underway but it will not open until 2028 at the earliest.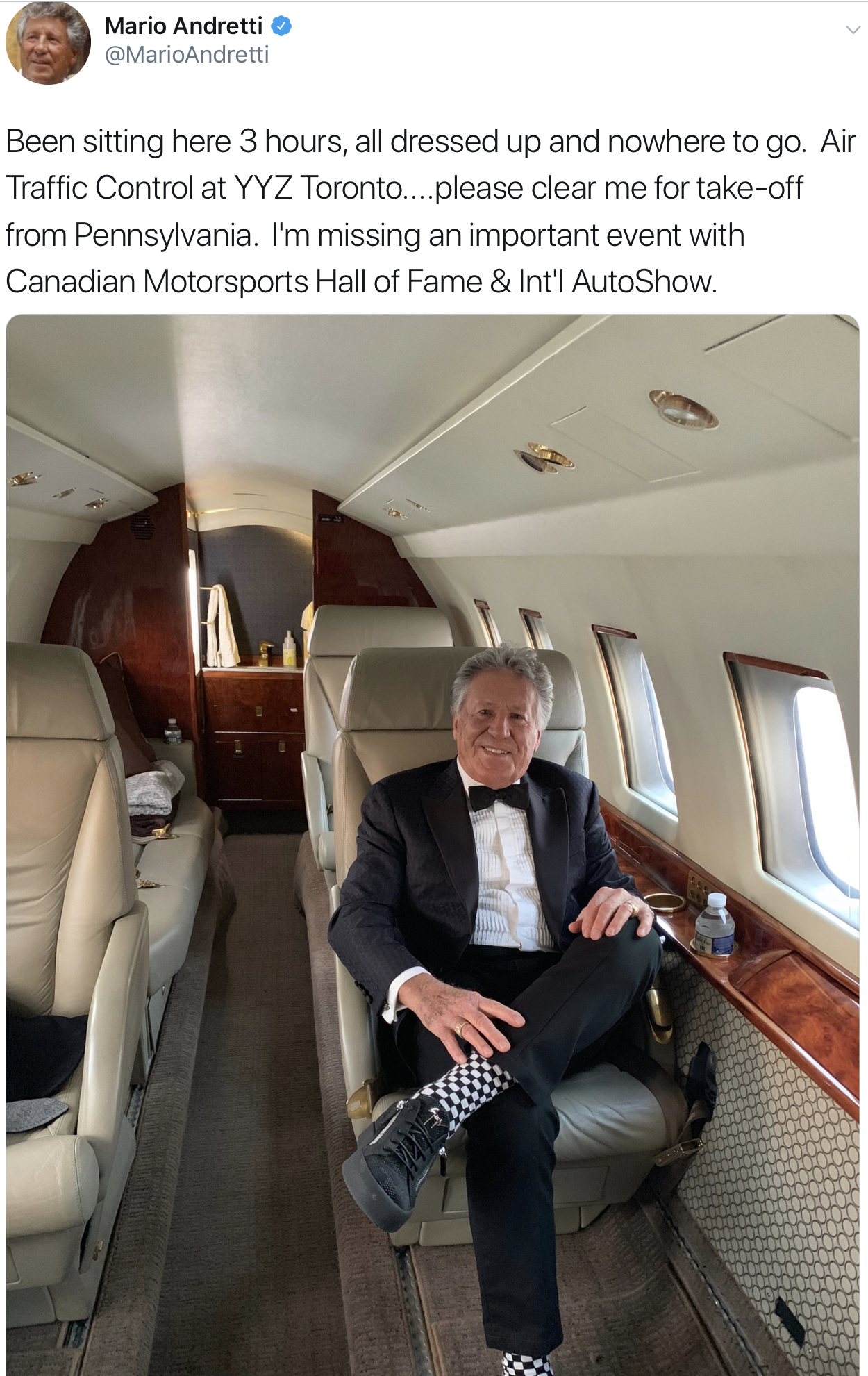 Unless Pickering can be brought online sooner, the last real opportunity remaining to starve off aviation gridlock is to loosen safety standards even further and lift the night time flight restrictions.  Toronto is looking at a desperate trade off between safety, night time aviation noise and pollution for  capacity. All while the current federal government appears too timid to take action.
Transportation Minister Marc Garneau, armed with a new report from KPMG on the building capacity crisis, may be ready to push the issue.  But with an election on the horizon, whether he will get the support of the Prime Minister is another issue.  The clock is ticking with Toronto's economic future, passenger safety, excess emissions and residents' peace and quiet, all hanging in the balance. The time for leadership on this issue has arrived.